Commercial Equipment
Erickson has worked in the Minneapolis, St. Paul and metro area commercial market for over 30 years.  When you choose Erickson, you know you are receiving quality work from seasoned professionals.  That is why Erickson offers only quality products from name brand and industry leading manufacturers of heating, cooling, plumbing and electrical products.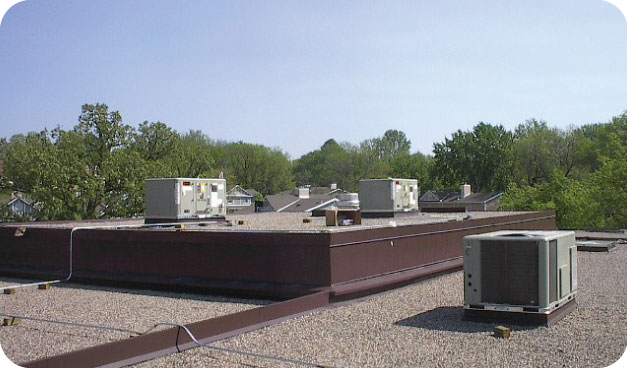 Commercial Services
When it comes to facility management, property management and building ownership, the building technology, occupant safety and security requirements are endless.  Call Erickson today - we will design a commercial service plan to meet your needs.  From new construction to long-term building maintenance to one-time repair work, Erickson is your commercial resource.  To better determine your needs Erickson evaluates the following aspects of multifamily and commercial facilities construction and maintenance.
Operating Costs – How cost efficient will the building system be?
Occupant Satisfaction - How comfortable will the dwelling be with the occupants?
Front-End Services – Design and pre-construction to determine owner's needs.
Cost Control – Aggressive approaches to controlling costs.
Adaptability – System solutions that add value to the expected outcomes of the project.
Education – Promotion of the design/build method.
Maintenance – Efficient delivery of maintenance and repairs.