Lending Center
The Lending Center has been helping homeowners, businesses and nonprofits finance their improvement projects for over 30 years.  The Lending Center is a department within the Center for Energy and Environment (CEE). CEE is a Minnesota nonprofit that promotes energy efficiency to strengthen the economy while improving the environment.  
Please call 612-335-5884 for more information, or visit us at www.mnlendingcenter.org.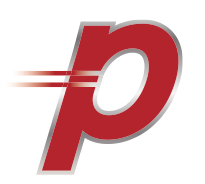 Payzer Financing
Prefer not to use an existing credit or debit account for home improvements you want today? With Payzer, you can apply for financing any time, anywhere. Get financing approval in just moments.