Company History
Established in 1983 by Ron and Stacy Erickson, our company name and services have evolved and grown   As time has progressed we have continued to expand our expertise in the mechanical field - three years ago we added low voltage electrical work to our list of services.  We have remained a family owned and operated business for more than thirty years. Through these years we have gained the trust and respect of many architects, mechanical and electrical engineers as well as energy conservation professionals, general contractors, businesses and homeowners.  In 2005, Zach Erickson joined the company full time.  He brings a new perspective to the next generation of the business but remains rooted in the basic principles that have resulted in the success - honesty, integrity and fair pricing.  From the beginning the heart in our logo has always been the symbol of who we are.  That is why we continue to sell quality brands and offer expert service for your mechanical systems, the heart of your home or business.
A History of Service
From our humble beginnings working from a rural potato warehouse to our current suburban location in Blaine, we have served our customers small and large on a wide scale of varying projects.  The company started out primarily in new construction and continues in this market on a smaller scale. 
For more than 10 years, Erickson was involved in the airport noise mitigation program for homes. The Metropolitan Airport Commission's Part 150 Program involved insulating homes from aircraft noise. A major construction item for these homes was providing air conditioning. In order to provide air conditioning to older homes, extensive work was often required.  Gravity and radiator heat systems were replaced with forced air systems, or ductwork was added for air handler systems in homes heated with hot water; electric service panels were updated, bath fans, ventilation systems and direct vent water heaters were installed.  Despite a competitive market, Erickson performed 95% of the mechanical work on Part 150 for over a decade. General contractors preferred Erickson's competitive bids, compliance reporting, quality craftsmanship, and timely completion. This program was a model for today's ventilation standards and building science knowledge  - we gained a wealth of knowledge ten years ahead of the current trends.  Moreover, homeowners provided positive feedback to the contractors.  In recent years, we have completed a multitude of projects working with General Contractors, Public Housing Agencies, Property Management Companies and homeowners.  Much of our work has been focused on single family equipment replacements remodel projects and multi-family rehabilitation projects.  Many of these units have been in the low income non-profit sector as well as commercial renovations.  Our primary service area has been and continues to be in Minneapolis, St. Paul and surrounding metro areas.
Integrity and Reliability
We are licensed, bonded and insured.  Our installers and service technicians are licensed and hold competency cards and certifications in their respective fields.  Our staff is active in continuing education and training programs, staying up to date with current codes and industry trends.
Certifications
Carrier Factory Authorized Dealer (CFAD)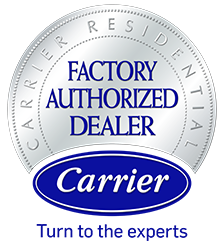 What is a Carrier Factory Authorized Dealer?  As your local Factory Authorized Dealer for the Blaine, Coon Rapids and Twin Cities metro, you can rest assured that you are getting the highest quality service from the best trained technicians in the industry.  Each year Erickson fulfills strict requirements of training, service and customer satisfaction.  We train our NATE certified technicians every year to keep up to date on the latest installation and service techniques and product knowledge in the heating industry.  We also offer a 100% satisfaction guarantee with our Carrier installations. 
North American Technician Excellence (NATE)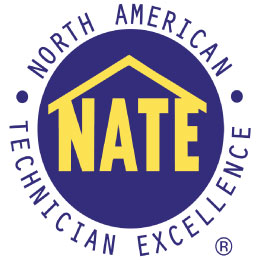 Erickson employs NATE certified heating and air conditioning technicians.  When a NATE certified technician comes to your home you know are you receiving quality heating and air conditioning service from a highly skilled and trained technician.  Technicians who go through the North American Technician Excellence certification not only have to pass tests related to their heating and/or air conditioning specialty, but in order to maintain their certification, they must re-test or take training every two years.  What does this mean for you?  It means your NATE certified technician is always up to date on the latest techniques and knowledge of new heating and cooling products.
Lead-Safe Certified Firm (RRP)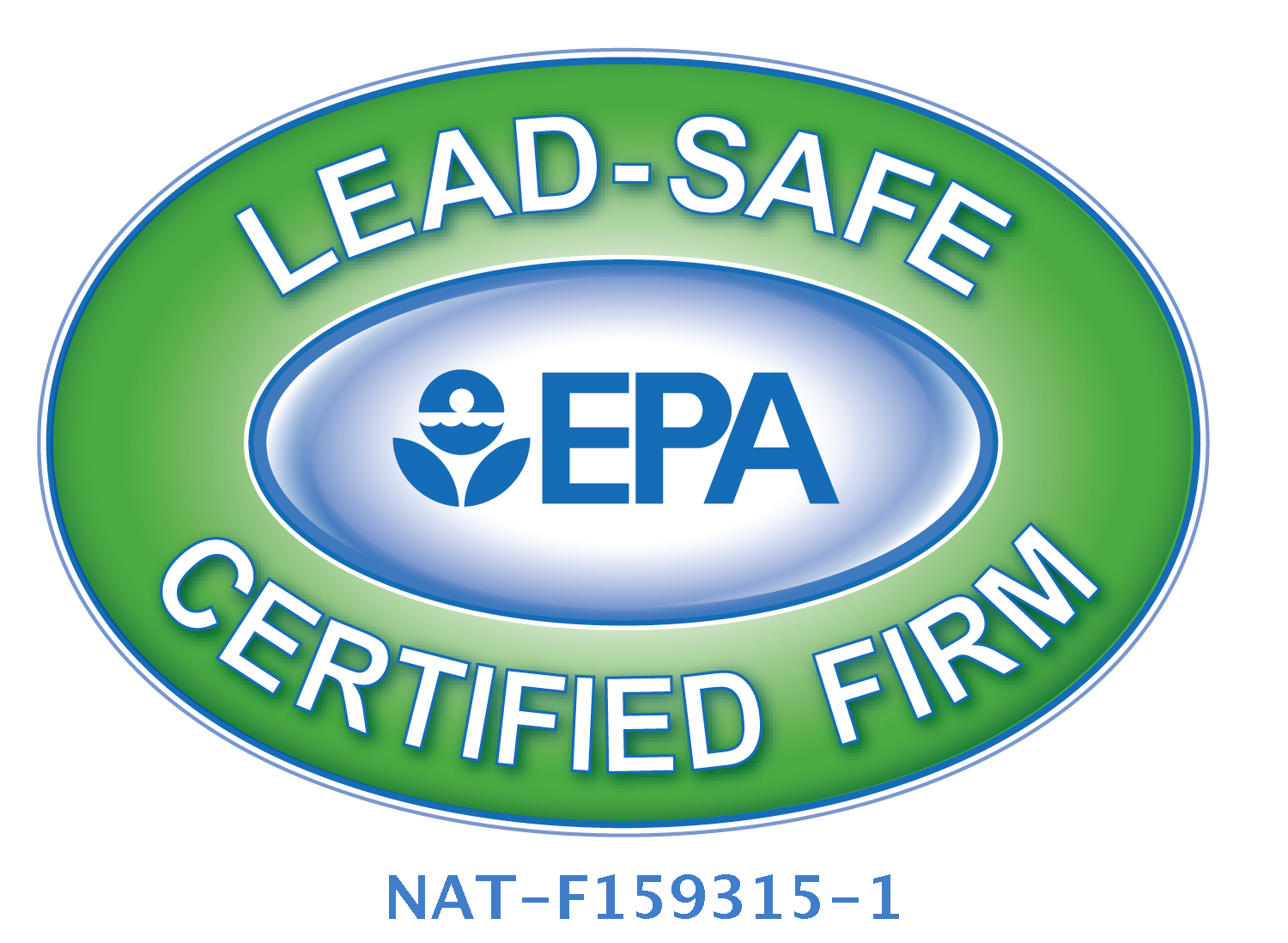 In order to be come a Lead-Safe Certified Firm, we applied and passed training to ensure we understand and utilize lead-safe work practices.  Erickson strives to be knowledgeable and current with all industry trends and practices. Since we are Lead-Safe Certified, you can trust that we take expert care and always consider safety in our mechanical work.
Air Conditioning Contractors of America (ACCA)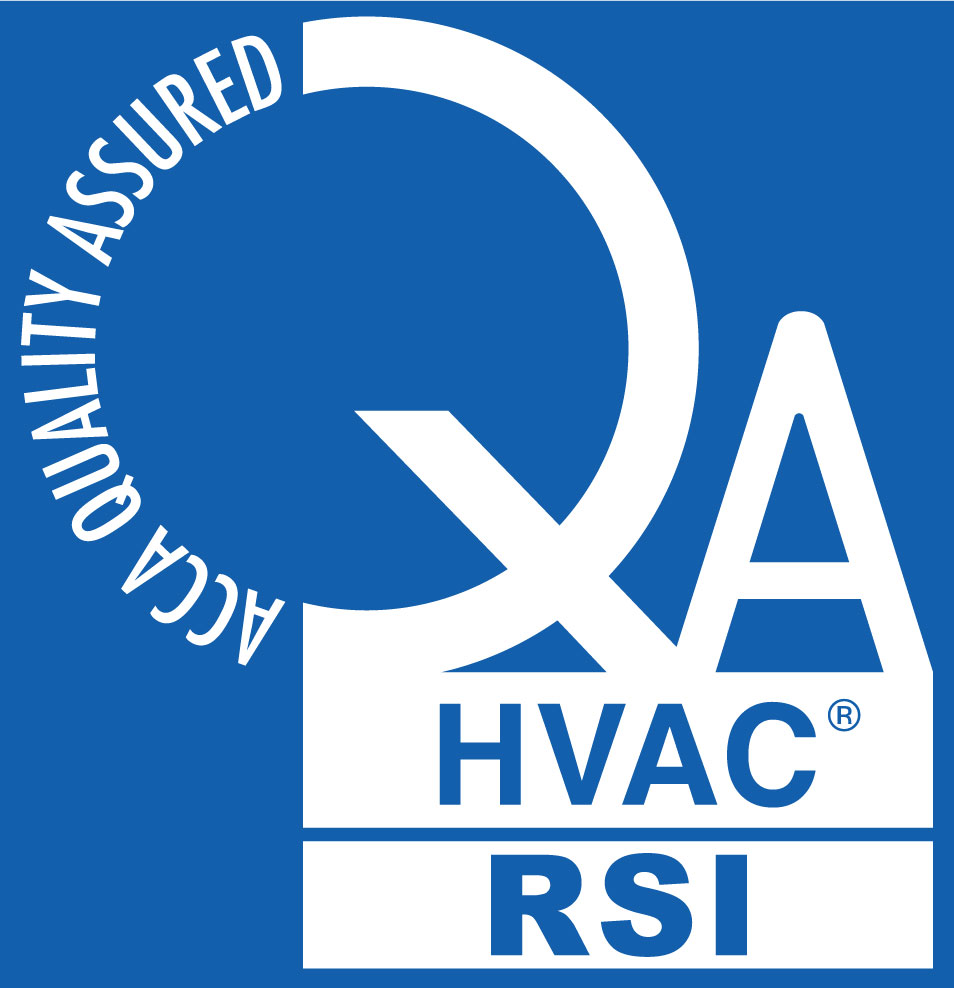 ACCA is a non-profit association whose membership includes more than 60,000 professionals from businesses in the indoor environment and energy  services community. We work together to promote professional contracting, energy efficiency, and health, comfortable indoor environments. ACCA is the only nationwide organization of, by, and for the small businesses that design, install and maintain indoor environment and building performance systems.