Erickson is More Than HVAC
Managing a home or building is a much bigger job than it used to be. That's why we've added technology services to our offerings. We can help concept, install, maintain, and service the low-voltage technology solutions you need. We work in both residential and commercial buildings, including security, audiovisual, alarms, Internet of Things (IoT) components, and more – all for a lot less than the big guys.
Trust Erickson
You trust Erickson for all your heating, cooling, plumbing and electrical needs, and you can trust us with your security, audiovisual, alarm detection, and more! Call us today to talk about installing, replacing, or maintaining the technology in your home or commercial building.
SMART HOME INSTALLATION & CONFIGURATION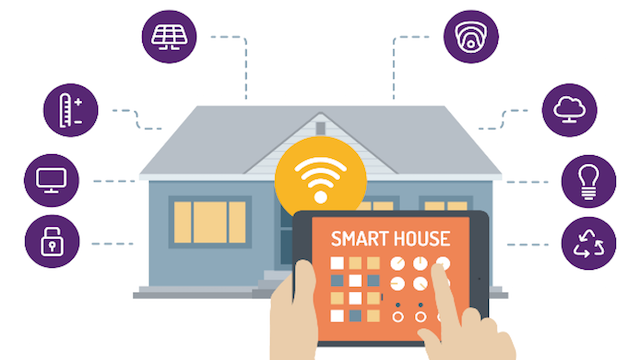 Control your home from the palm of your hand. With Alarm.com integration, Erickson's smart home services keep your Carrier HVAC connected to your home lighting, security, and more with secure, easy-to-use software on your phone or voice-activated smart speaker.
FIRE ALARM SYSTEMS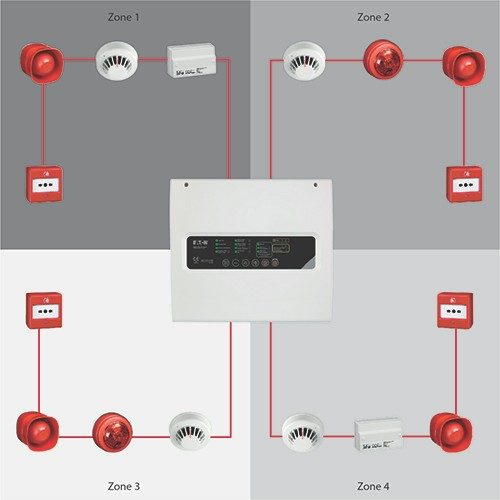 Protect what's most important with Erickson. We install alarm, repair, and service commercial fire alarms, smoke detectors, and alarm panels so you can act before it's too late.
We'll also ensure you're in compliance with property management requirements like:
NFPS 10 (Fire Extinguisher Certification)

NFPA 25 (Sprinkler System Inspections)

NFPA 72 (National Fire Alarm Signaling Code)
INTERCOM/PAGING SYSTEMS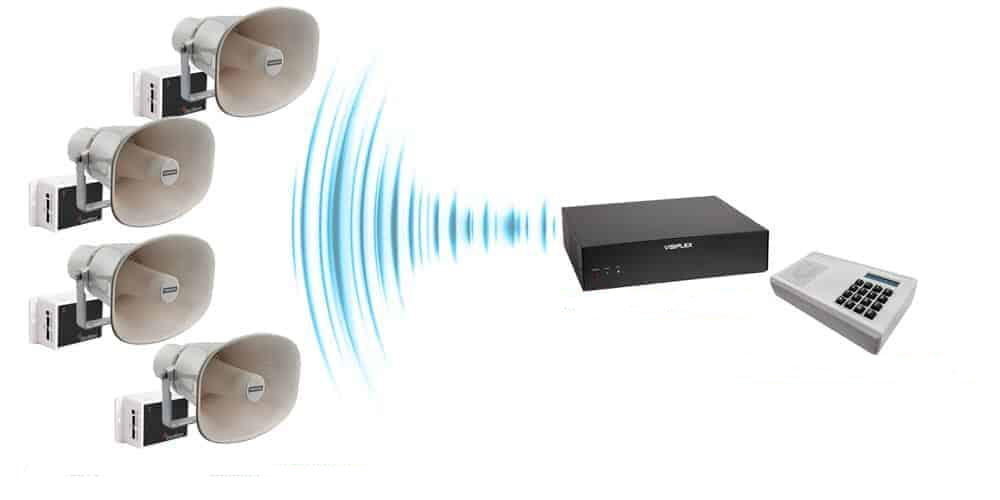 If you need to get in (or just get in touch), Erickson has your back. We install, service, and replace building entry systems, including wiring, intercom panels, and keyfobs for commercial and multi-family buildings. We also provide replacement parts like fobs and help program and configure your system to ensure security and ease of use.
STRUCTURED CABLING INSTALLATION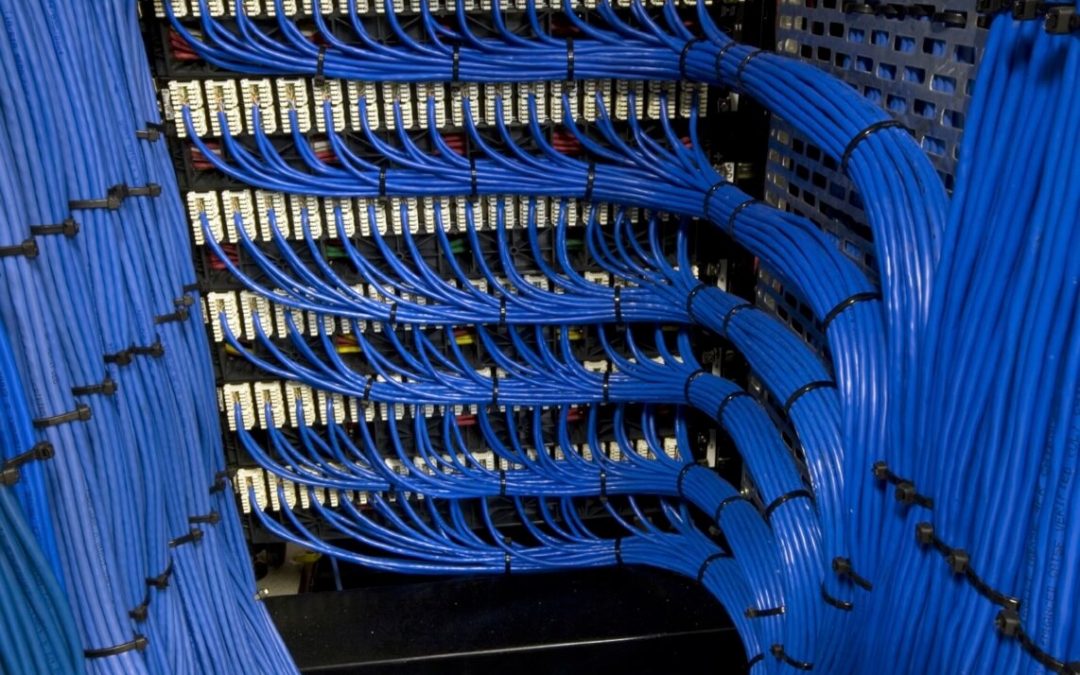 Say goodbye to the rat's nest! Get organized, eliminate data risks, and free up your business's bandwidth with structured cabling solutions from Erickson. From plotting out the "how" and "where" to installing structured cabling throughout your building, cable management has never been so easy.
So many devices, so much data, so many apps and software platforms that won't communicate directly with each other. It's time to streamline your data points across your company. Your system is not uniform because business growth, development, and IT solutions do not present themselves uniformly. You've been solving problems and implementing solutions as they present themselves, but now it's time to optimize.
AUDIOVISUAL INSTALLATION & SERVICE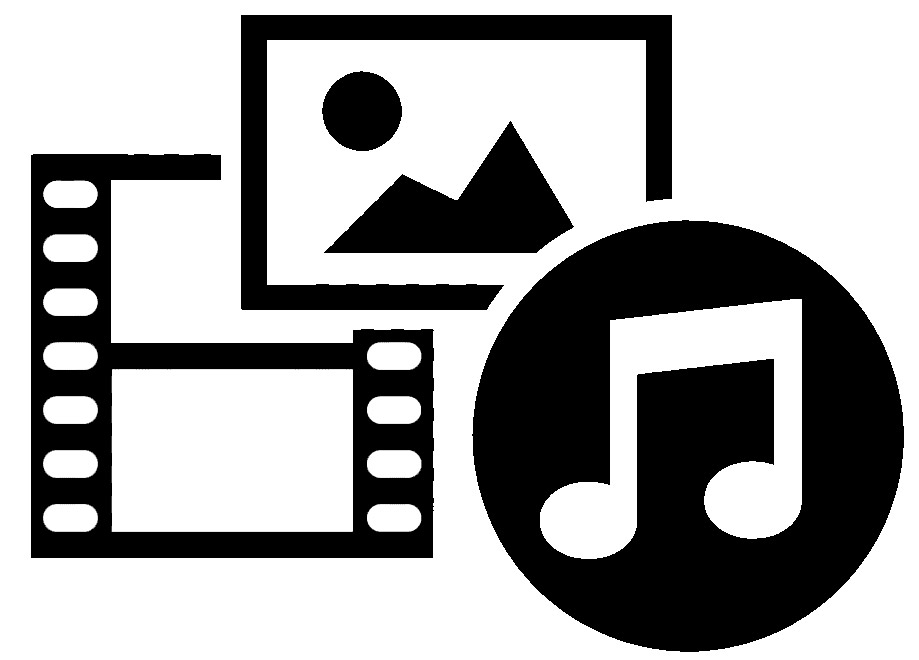 Erickson makes sure everything looks and sounds right, whether it's in the family den or the boardroom. We install projectors, wiring, and anything else you need to complete the perfect home or office setup.
SECURITY & CAMERA INSTALLATION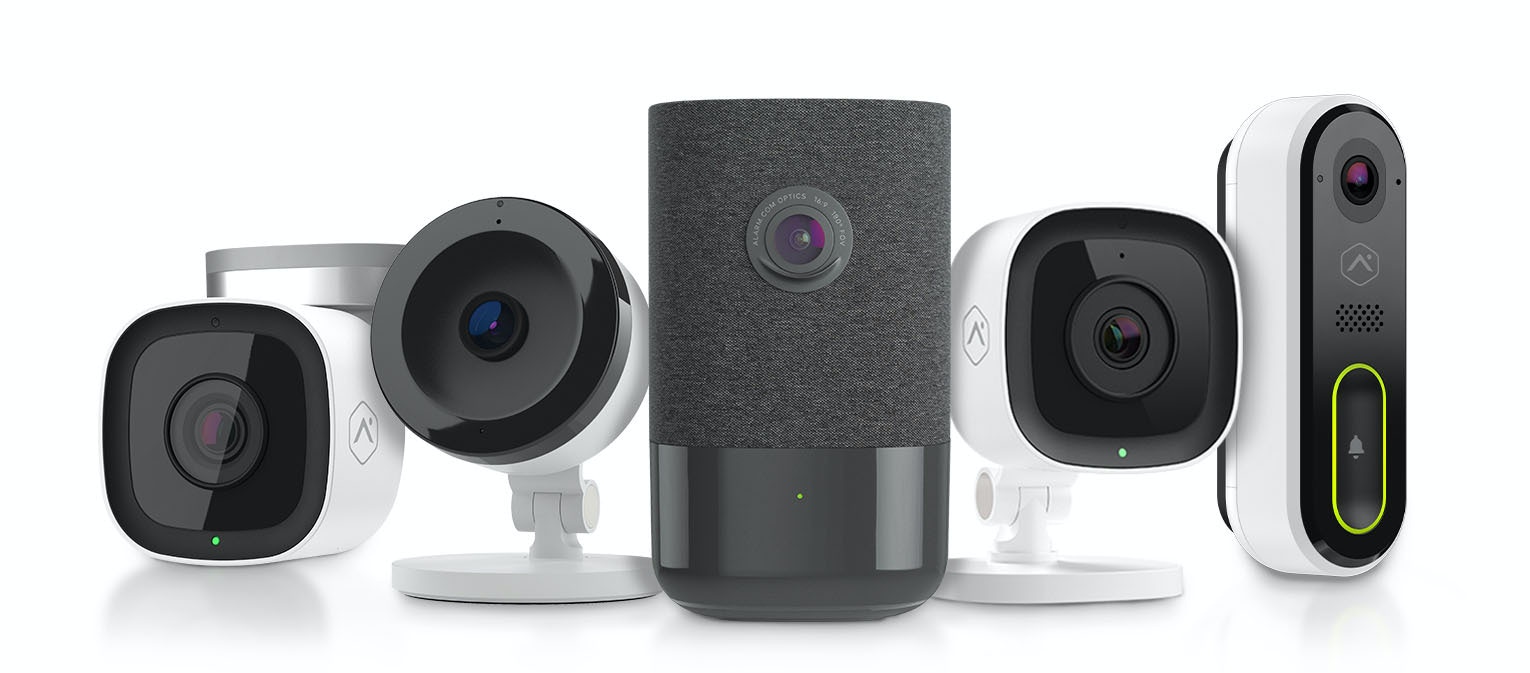 Erickson's professional-grade CCTV and security camera installation services give you visibility into what's going on in and around your building. We work with leading products and brands like Axis, Annke, Hikvision, Hanwha, as well as high-tech solutions like infrared and temperature scanning.
ALARM MONITORING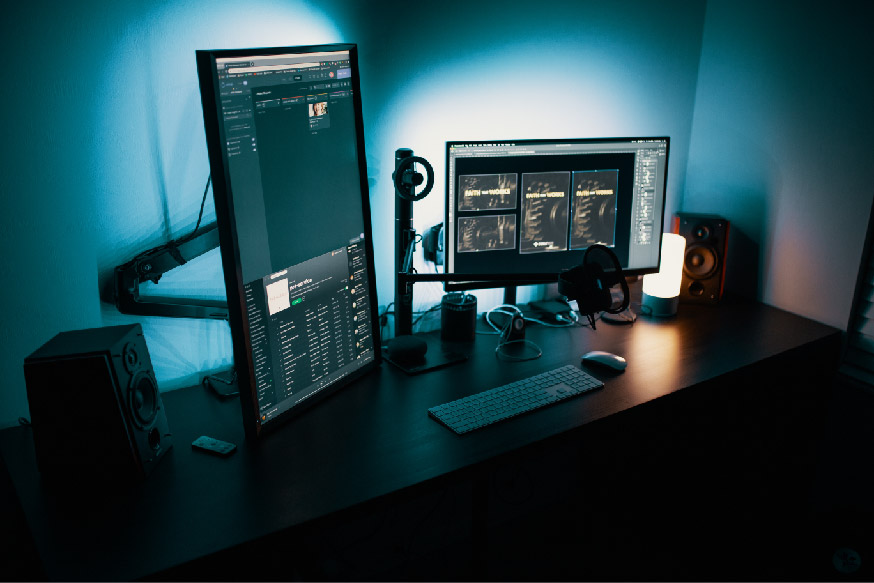 Be the first to know with Erickson. We're UL listed, meaning our process has met nationally-recognized testing standards to provide alarm monitoring solutions for commercial buildings and homes. From fire, flood, and burglary alarm monitoring to strobes, smoke detectors, and cameras, we install alarm equipment and partner with security professionals to give you full visibility into what's going on at your home or commercial building.